Students are usually required to submit a reflection paper at least once a semester. So, what is a reflection paper? A reflection paper is any paper based on a movie you've watched, book you've read, or experience you've encountered. You must present the facts, come up with a story, and reach a conclusion. Simple as that.
Nowadays, most professors require well-written papers, and are really exigent with their students. And why wouldn't they be? Your writing skills have a powerful impact on your life. Being a good writer comes with many advantages, like having a well-designed blog, being able to express yourself fluently, or writing amazing essays.
What your reflection paper should include:
Use personal thoughts and stories. Plagiarism in unaccepted in any academic environment.
Develop your personal observations of the event itself. Try to include as many details as possible.
Express yourself as freely as you want. A reflection paper is based on personal insight, so there are barely any rules to respect while writing it.
Now that we've covered the basics, let me give you some tips on how to write a reflection paper on a book, movie, article, or anything of the kind. Don't forget to leave us comments if there's anything you'd like to add.
1. Pick a Good Topic
The first thing you need to do after being assigned the task is brainstorming. Don't lose time on googling topics or making up stories. Think about your past experiences. Here are some questions that might help you pick the right topic:
Is there any particular movie/book/article that has changed the way you perceive the world?
Could the movie/book/article directly relate to your assignment?
Have you ever had an unforgettable experience that you'd like to share with your class?
Is there a lesson you've learned from that experience? If you haven't thought about it then, can you think of one now?
2. Write Your First Thoughts Down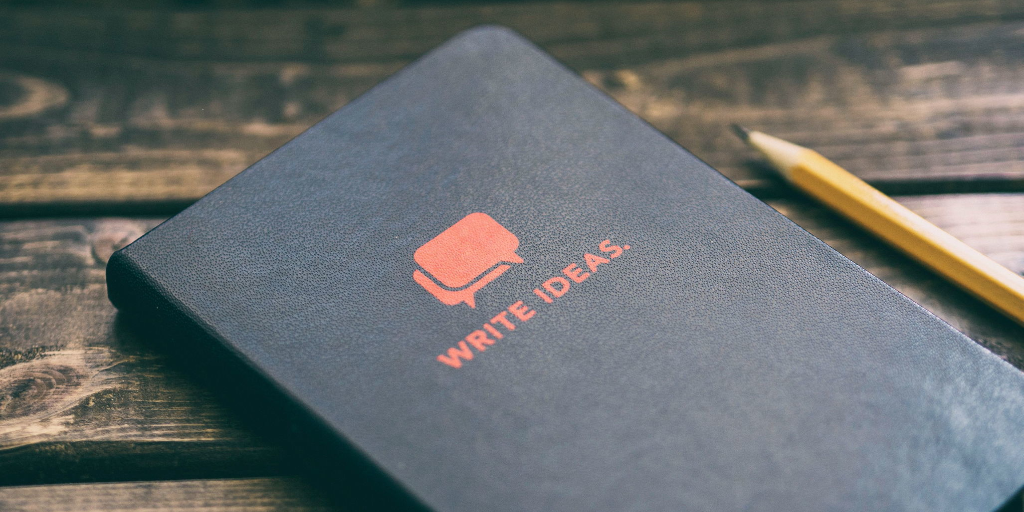 A reflection paper differs from a regular paper because the student has the opportunity to develop and organize everything freely. Thus, after answering the above questions, make sure you write down all of your answers. Write down even the thoughts you know you won't use. Having multiple alternatives to choose from is better than having only one. After exposing your thoughts, try to connect them with each other and find ways to merge them together.
3. Make an Outline
Mapping out a reflection paper outline is the only part that resembles preparing a formal academic paper. After you've connected the dots and chose the story, it's time to organize the paper.
Here is some advice on how you can make an efficient outline:
Introduction. You must hook your professor into reading your paper. Make sure you use a rhetorical question, quote, or funny saying at the beginning to draw his or her attention. Tip: if you do not consider yourself a funny person, do not use any type of amusement opening – it might look worse than you've expected. Don't forget to include your thesis in the introduction part.
Body. Freely expose your thoughts, but keep an organized outline. Write down the points you'd like to touch so you don't get too caught up in useless details.
Conclusion. Summarize everything, expose your opinion again, and repeat the message that you highlighted throughout the paper.
4. Keep it Brief
A reflective paper is not your personal diary. While exposing personal thoughts and feelings is strongly recommended, there's no point in writing interminable paragraphs. Keep them brief and to the point. You really don't want to bore your professor. Your story must be short, funny, and smart. If you are really stuck and don't know how to write a reflection paper on an article, ask Google for some advice but don't plagiarize!
5. What Did You Except vs The Final Result
So, how to write a reflection paper on a movie? Typically, a reflective paper includes two major parts: expectations and reality. For the first part, write down what you thought would happen before the event occurred. Say you went to see "The Greatest Showman." What did you expect beforehand? Was there a reason behind your decision to watch this movie? If yes, what was it? Describe everything.
For the "reality" part, include the actual events. Did the movie meet your expectations? Was there anything that you'd add to it? How was the background music? Was the scenario good enough?
6. Proofread and Ask For Feedback
After finishing the paper, ask for feedback from friends or family. A second opinion is always welcomed. Don't forget to proofread your paper. Avoid any grammar mistakes, spelling error, or typos. Those will drastically drag your grade down.
Wrapping Up
Reflection papers are easy to write once you get the hang of it. Make sure you keep your paper organized, succinct, use your personal stories and thoughts, and proofread everything before submitting.